Free delivery on all online orders
Welcome to Daisy Chain Flowers, in Warrington.Free Delivery on all Online orders We are a family business run by Liz and her highly skilled team. We proudly offer a wide selection of floral items from bouquets to arrangements and will try our best to tailor our floral items to any occasion.
We can also provide same day delivery on all orders placed before 2pm this includes national and International delivery through Direct2florist. We deliver up until 5.30pm in the Warrington area. We offer a friendly and welcoming experience to each customer and strive to achieve the very best service by meeting your every need down to even the minor details to ensure that you leave our shop 100% satisfied.

At Daisy Chain Flowers we specialise in wedding flowers, funeral flowers and same day flower deliveries for any occasion. Be it birthday, anniversary or Im sorry, whatever the occasion we can deliver the perfect bouquet of flowers for you.
Meet The Team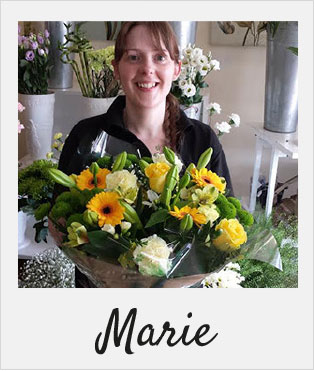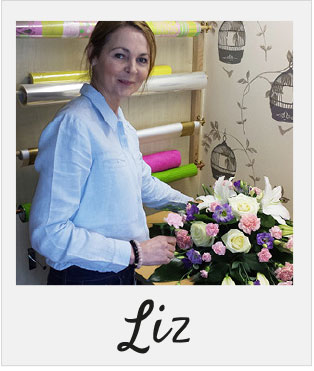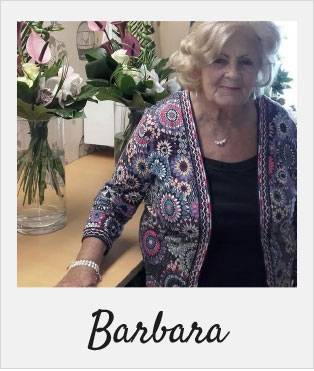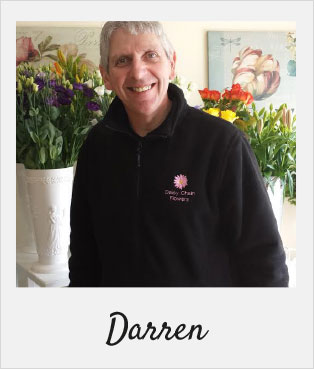 Why Choose Daisy Chain Flowers? Free Delivery